Can I afford the Care I would like?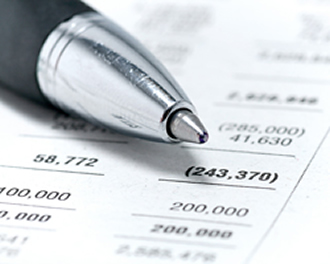 Care in later life, whether for yourself or a relative, can appear a complex issue.
Many people do not realise that care, in most cases, is not provided free of charge - whether you receive it in your own home or in a care home, one way or another it has to be paid for.
Long Term Care is a major part of retirement planning; it should be incorporated as a natural constituent of the retirement process. This is a complex subject and, as with all matters financial, planning early can help reduce the problem.