We understand that when it comes to your financial future, sometimes you just want to talk, to get honest, impartial advice. If that's the case let's talk...
Based in West Yorkshire and with a presence in North Yorkshire, we specialise in the provision of comprehensive financial advice and wealth management services to a select number of private clients.
Our clients are individuals and business owners, either approaching or in retirement, sometimes with complex needs, who are serious about structuring their affairs to enjoy a lifestyle they've worked hard for. They value that we are a family business, composed of a select team of highly skilled people that are focused on building long-term, collaborative relationships with an emphasis on personalised service.
We can host meetings at our offices, your home or business, or online using Teams or Zoom.
We have been serving affluent families, business owners and executives since 1993.
We specialise in Lifestyle Financial Planning, the philosophy of which is to help clients determine and achieve their lifestyle ambitions using money as a tool. The underlying theme of this approach to financial planning is to help clients decide how they want to spend the rest of their lives, to agree planning assumptions related to the likely cost of that lifestyle, and then to help them prepare a plan which, when implemented, will make the best use of their resources towards the achievement of their objective. Typically, this involves helping them with investment planning, ongoing wealth management, tax minimisation and risk management.
Stage 1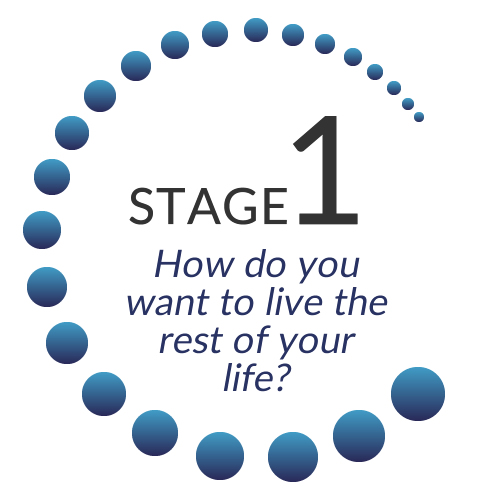 We need to establish what your future expenditure needs are.
Stage 2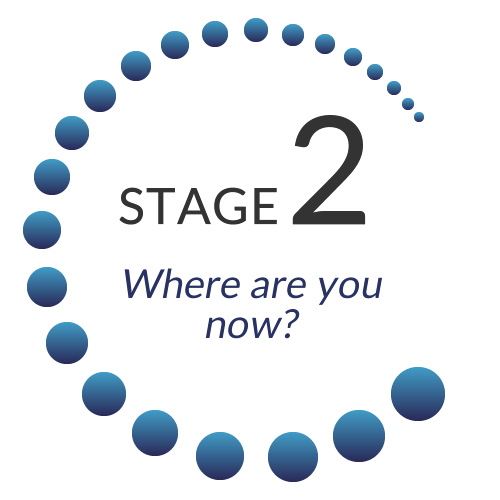 What is your current expenditure and financial position? Here we "crunch the numbers" to provide a lifelong Cash Flow Forecast and we build your lifelong Financial Plan together with you.
Stage 3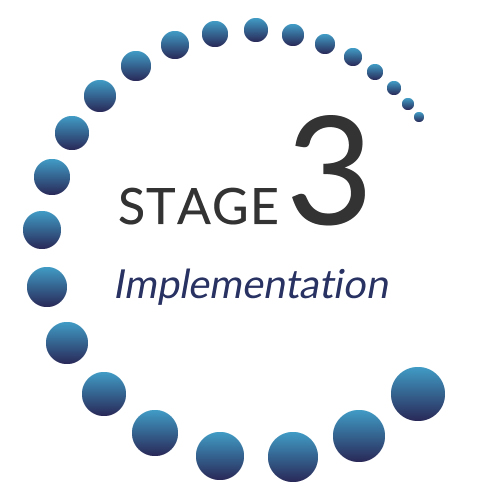 Here we make the necessary changes to enable you to get from the now to your desired future lifestyle. This can include consolidating or changing existing investments and pensions, investing surplus cash and setting up appropriate protection plans where needed. It may also mean changing your financial habits to help you attain your goals.
Stage 4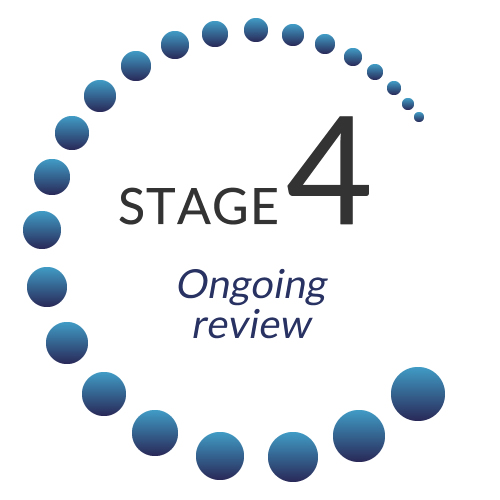 This is where progress towards your objectives is reviewed. Reviewing your plan regularly connects your daily behaviour to your life goals and ensures you stay on course to meet your objectives.