What can I do with surplus Business funds?
How do I replace my business income after I exit?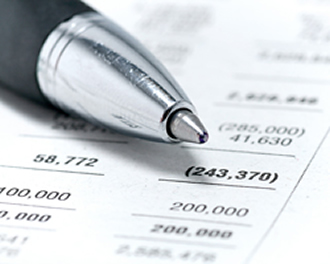 Building and running a successful business requires some unique skills and an entrepreneurial ability. Successful wealth creators, whilst often very different as individuals, have some common needs.
Whilst running a business:
What can I do with surplus cash that I want to leave in the business?
How much will I need to extract from the business or sell the business for to fund my desired lifestyle?
On exiting a business:
How do I use my proceeds to fund my desired lifestyle?
How do I minimise tax implications?
Maximising the proceeds of your endeavours is an important part of your journey and takes planning. We partner with you to establish your desired lifestyle and how best to achieve this, bearing in mind tax considerations and the need to manage investment risk and access to capital when needed.
Let's talk.